Laser Gum Reshaping and Contouring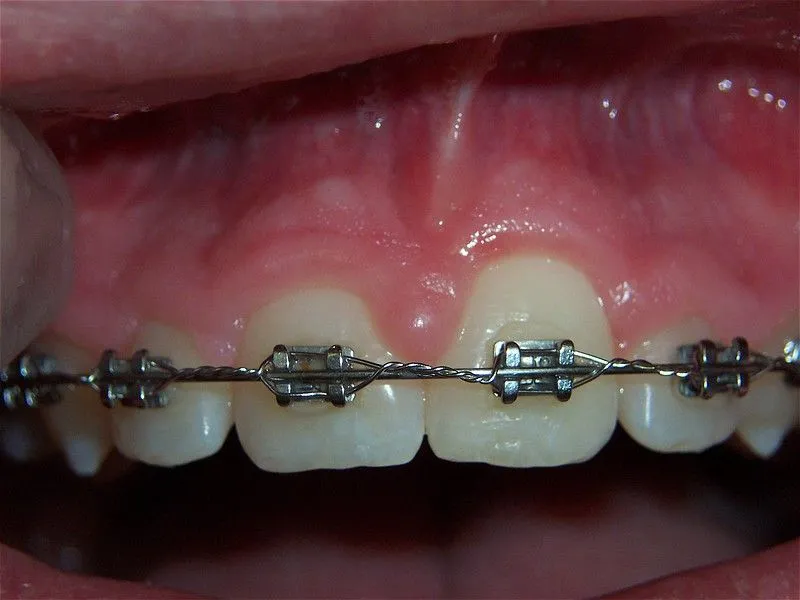 Healthy, well-contoured, pink gum tissue compliments and frames the teeth. Gum tissue that is red and swollen, and unsymmetrical in appearance detracts from teeth that are otherwise healthy.
By performing a cosmetic reshaping of the gum we can create a striking difference in your appearance. The way to look your best is not necessarily the most complicated dentistry and you may not need anything else but a reshaping of the gums to improve and enhance your smile.
Reshaping of the gum tissues is a quick and simple enhancement procedure utilizing a laser. The tissue heals very quickly with minimal discomfort.
The photo pictured here is an actual case of Dr. Sorboro's. Please look at our "Smile Gallery" for more examples of this type of procedure.